What's it like to work at GOC
At the Google Operations Center, we provide a well rounded, solution focused support for Google users and customers. From troubleshooting product issues to providing around-the-clock advertiser assistance, you can be part of the teams that support Google users and customers solve problems and accomplish their goals.
Learn more
Corporate Services
This is the services and program management group of GOC. Our global team oversees the end-to-end delivery of all GOC support functions worldwide includings Legal, Human Resources, Compliance, Finance, etc from defining the problem to execution. We partner with teams across GOC to bring innovation and technology to provide our users with the best support.
Drive and deliver high-touch change initiatives across multiple locations and regions.
Lead or contribute to cross-functional projects to ensure that the team can scale processes.
Partner with diverse internal stakeholder groups on problem solving for customers.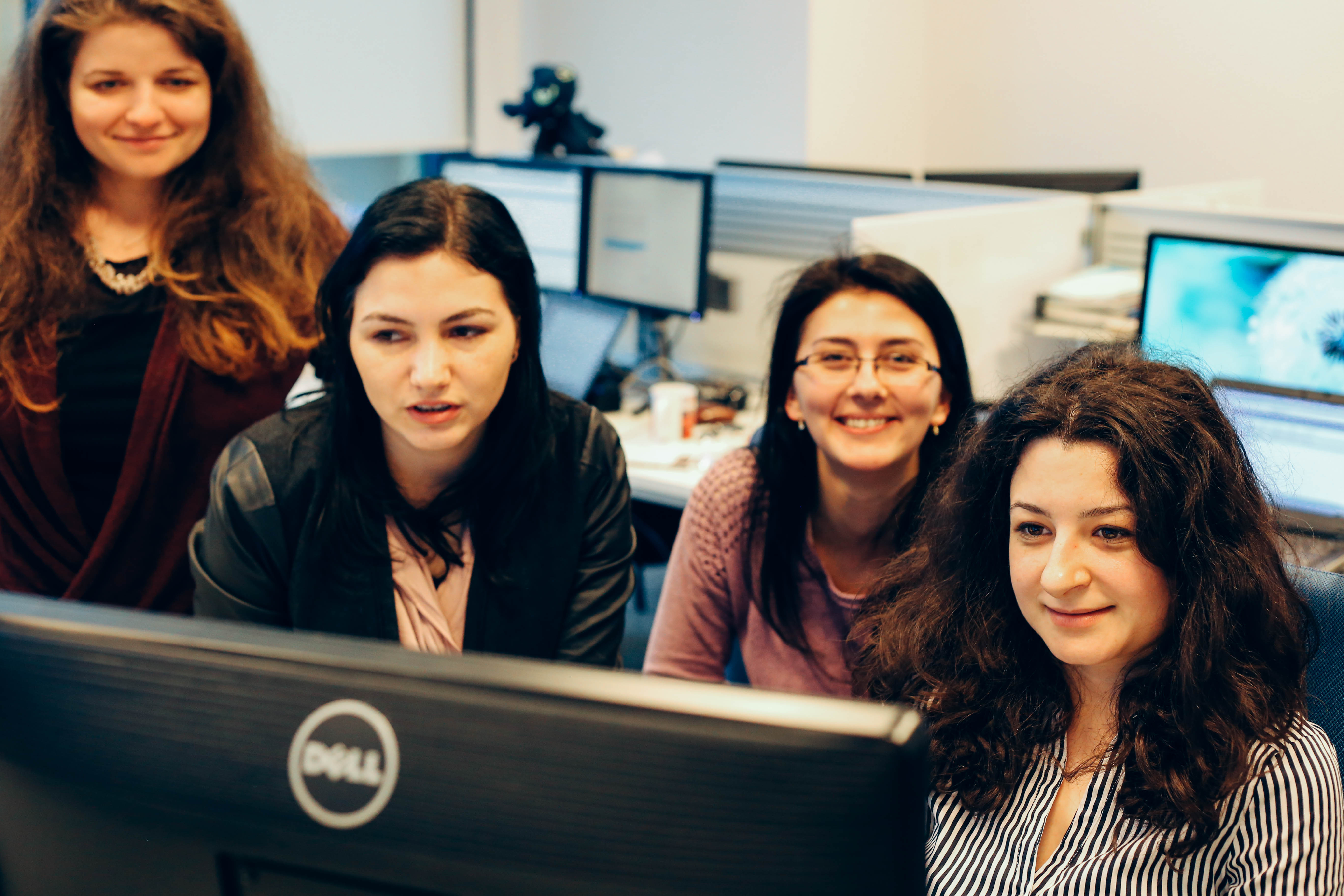 Service Delivery Management
The Service Delivery Management group helps users get the most out of Google. We represent the voice of Google's users and many of our partners globally, sharing user insights with the larger GOC organization to enable exceptional customer and product experiences.
We build innovative solutions that take user experience and engagement with Google to the next level, supporting users across products, countries, cultures, incomes, and identities
As a part of this team you will:
Troubleshoot on the customer side, customer support and operations.
Collaborate with Sales, Product, and Engineering teams within GOC to develop better tools and services and improve our products based on the evolving needs of our users.
Capability Development
The focus of this team is to transform business needs into effective performance strategy. This team is at the forefront of product/service areas. They work as consultants who help our stakeholders identify operational gaps and solve problems.
As a part of this team you will:
Focus on training, quality and mobilisation.
Strategize, consult, operate and execute large scale projects across the organisation.
Collaborate with external stakeholders at an executive level.