Help people succeed with Google
At the Google Operations Center, we provide caring and knowledgeable support for Google users and customers. From troubleshooting product issues to providing around-the-clock advertiser assistance, you can be part of the teams that help Google users and customers solve problems and accomplish their goals.
About GOC
Google creates incredible products and services that make the world a better place ― and the Google Operations Center (GOC) provides the customer with solution oriented support to make those products and services come to life.
This global operating unit provides world-class operations by employing teams of solution-oriented, trusted advisors to support millions of customers around the world. Our solutions are rooted in technical skill, product expertise, and through deep understanding of our customers' complex needs.
We are looking for a passionate group of people to build this center from the ground up and scale it to level with Google's global impact.
How we'll support you
We provide industry-leading benefits to help you do your best work. We also take care of you and your family, no matter how you define family.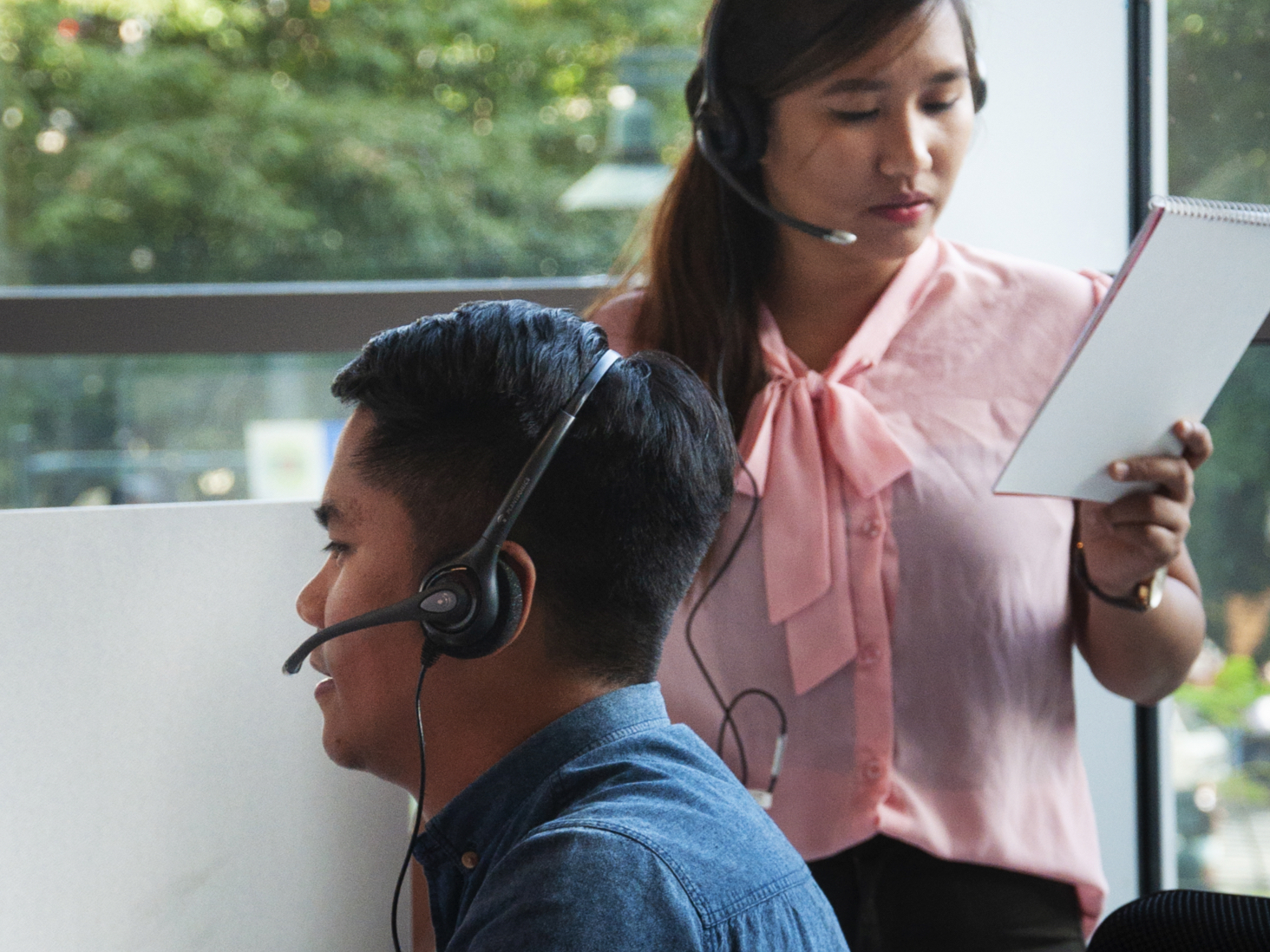 Focusing on Your Health
We offer a comprehensive health care program that provides cover for you and your family. You also receive life insurance and other risk benefits.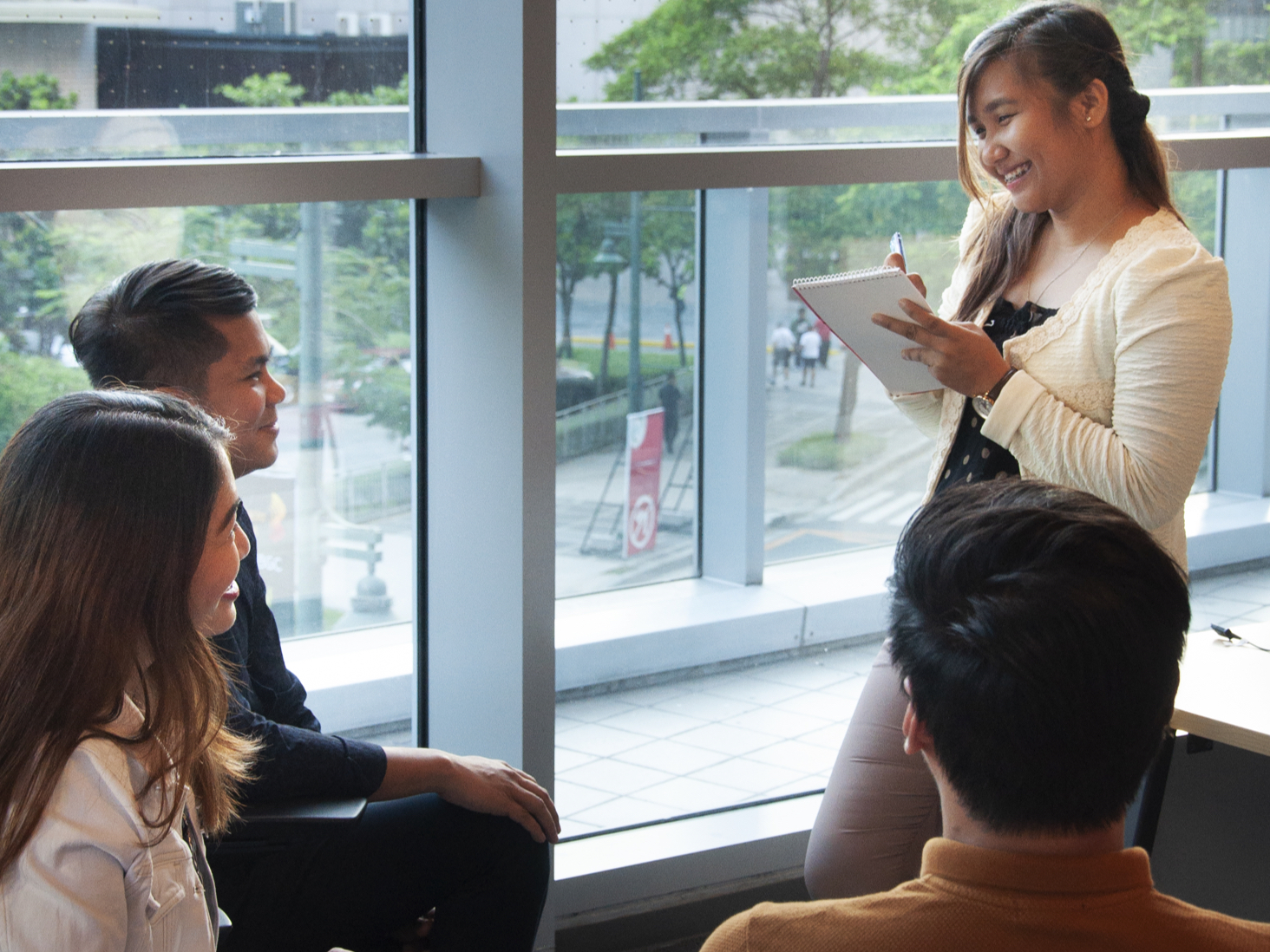 Focus on Your Family
We provide 14 weeks paid maternity leave for birth parents and 4 weeks of baby bonding leave for non-birth parents.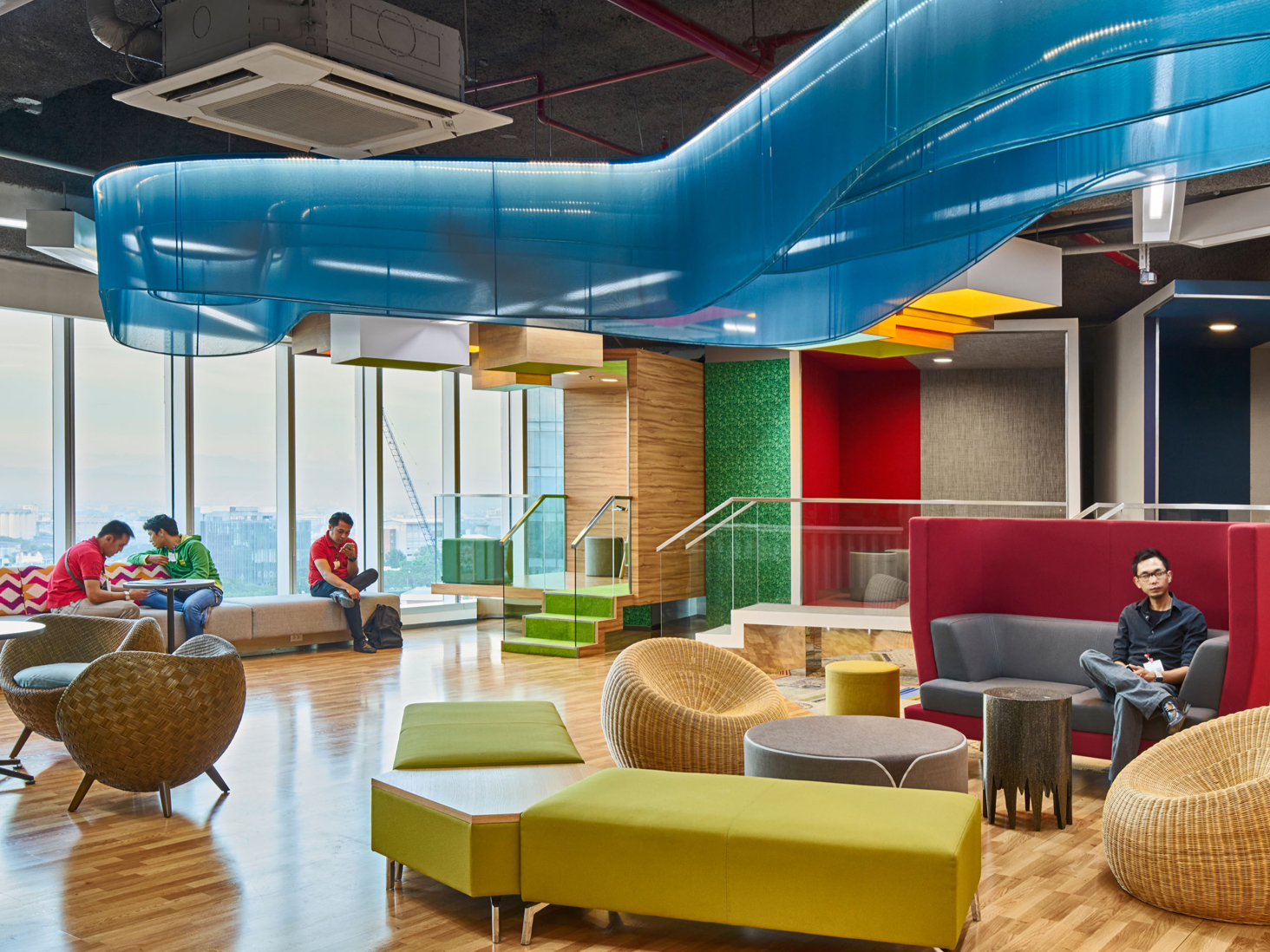 Focus on Teams
We encourage healthy workplaces by offering free meals, fully stocked micro-kitchens, culture clubs and employee resource groups that let you share what you care about.